Celebrating St Clare's Feast Day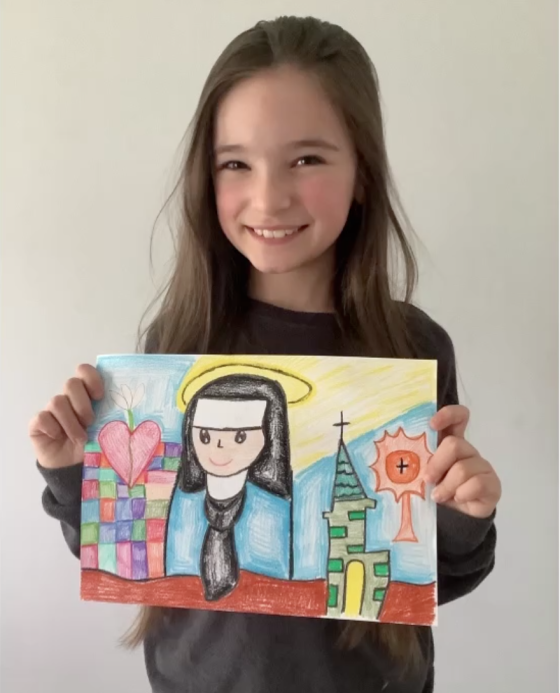 Here at St Clare's, we love celebrating the feast of our patron saint, St Clare, as a school community.
This year, St Clare's feast day fell on a Wednesday and classes used part of this day to learn more about her life, her connection to St Francis and how she is a role model for us.
St Clare inspires us to become 'vessels of God's compassionate love for others' so students were encouraged to consider how they could be people of peace who bring God's compassionate love into the lives of those they encounter each day.
Our feast day celebrations culminated with a wellbeing day the following Friday, where students were encouraged to take a break from the demands of learning and focus instead on being more contemplative and enjoying the simple things in life.
We prayed, cooked, painted, built forts, got active, enjoyed nature and spent time with our families. See our photo gallery below for more!
Wellbeing Day Photo Gallery